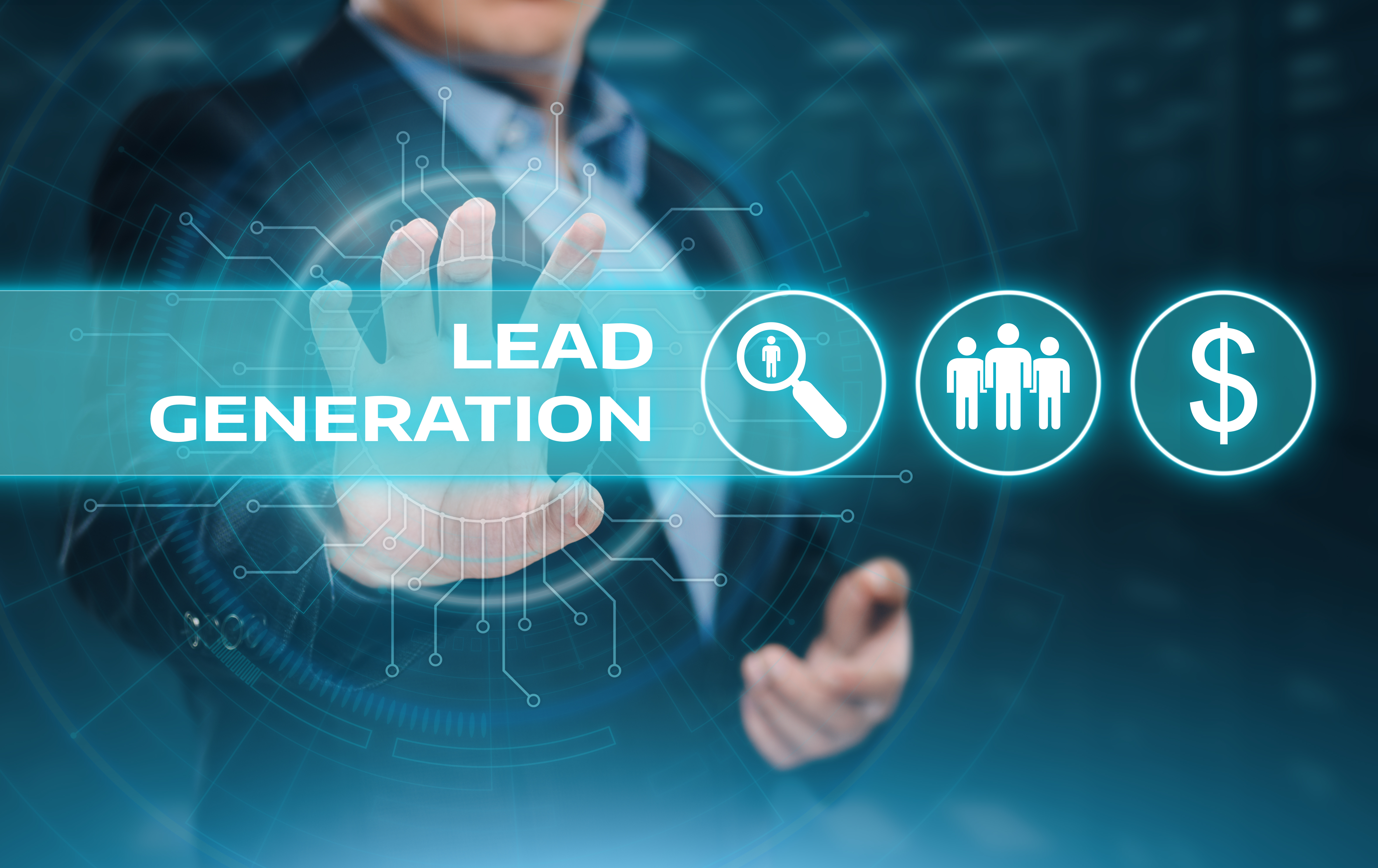 LeadsGenMagic was created to help businesses increase their conversions by tapping into one of their most important, and most neglected, resource: anonymous web users.
We have perfected the art of identifying prospective clients from amongst those anonymous web users, and then engaging with those prospects to convert them into hot leads.
Our product then connects those leads with your sales representatives, specifically whichever sales rep is most likely to close the deal with that specific lead. We help our clients exponentially increase their business without the corresponding increase in their marketing spend, and helping them optimise their use of their existing resources.
Vision
To bridge the gap between large tech companies and conventional businesses; to use this bridge to enable businesses to be strengthened and intelligently empowered by advances in technology rather than being disrupted by it.
Mission
Using our web analytics platform to enable actionable insights into conversions, by helping clients generate leads and close sales.